Dedicated experts with a proven record of success.
Forward thinkers in education, innovation, and entertainment.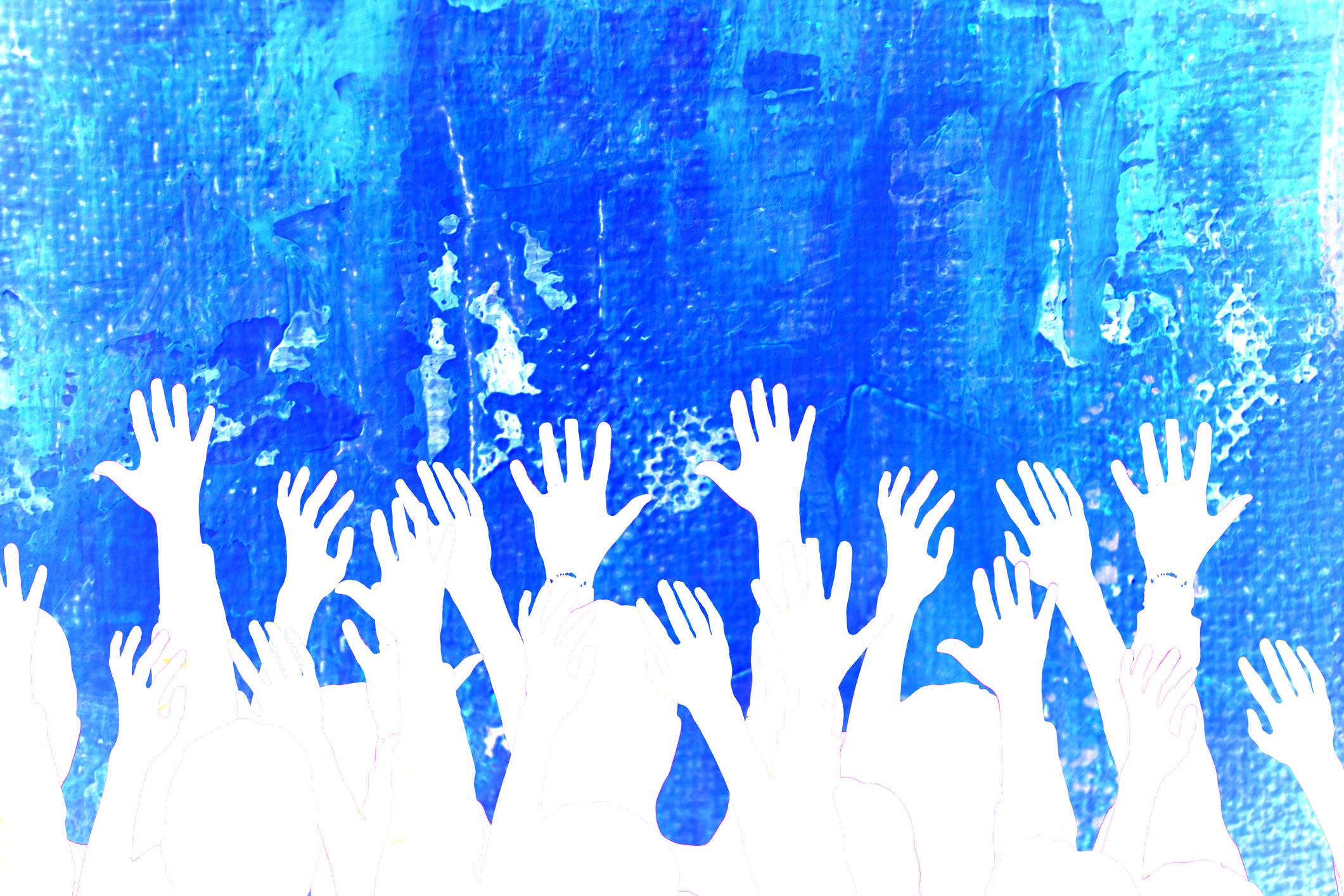 Executive Director
Amelia Bethea
President
Kevin Allard
Managing Director
Lisa King
Volunteers
Lacy Smith
Elliott Hill
Melody Neville
Pat Simmons
Lizandra Vincent
Ashley LaRaque
Jeanie Wilson
Leslie Peters
Karen Jack
Seth Wingate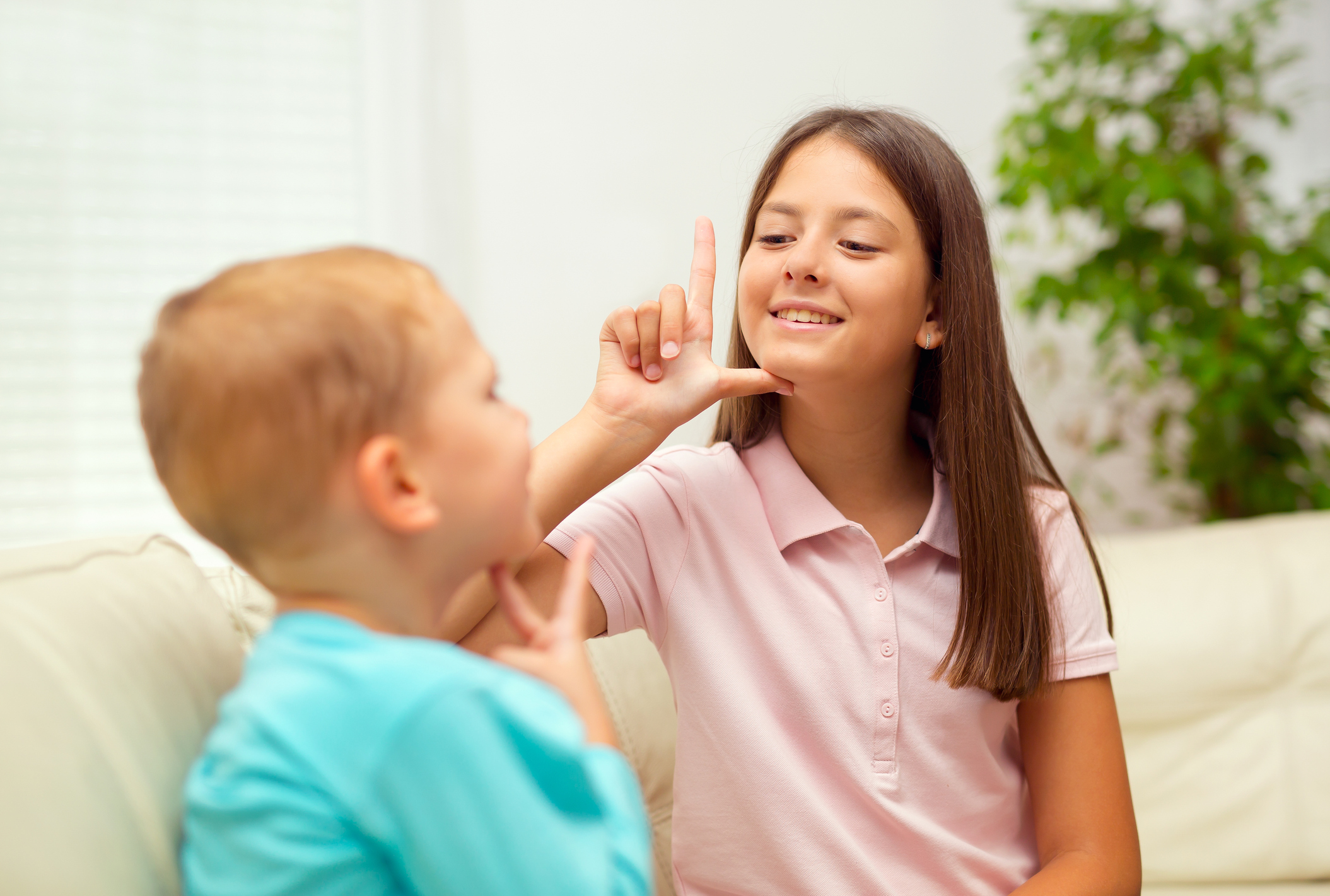 Our core values give our team purposeful guidelines that direct our actions and provide the framework for the products that we create and the services that we provide.
ACCEPTANCE
By focusing on things that persons with disabilities have in common, anything that may mark their differences is overridden. We keep seeing beyond the disability and accept them for who they are.
INCLUSION
We promote inclusion of individuals with disabilities into their schools and communities. By developing meaningful relationships with friends, peers, and family members, individuals with disabilities will live a full and rewarding life.
DIVERSITY
We recognize the strengths of all individuals regardless of ability and their families, from all races, ethnicities, cultures, and socioeconomic circumstances. Our goal is to support individuals and their families in a culturally competent manner, which is responsive to their beliefs, interpersonal styles, and attitudes.
EMPATHY
We understand the need to try to understand the experiences and perspectives of others–this is what we call empathy. To be truly empathetic, we must actively think about the concerns of others. We understand that people with disabilities and their families often have circumstances that warrant the need for additional emotional, mental, material and medical support.
COMPASSION
Compassion is a necessary quality to display towards all human beings. However, we understand that compassion is critical to display towards a special needs individual and his or her family. To be compassionate, we must be genuinely concerned about the other person's needs. We must think about and feel the situation from their perspective.
FUN
Having fun helps to maintain and improve functional abilities and enhances well-being. We like to invest in events and services that help our team connect to each other and to our growing community, well beyond the work scope.